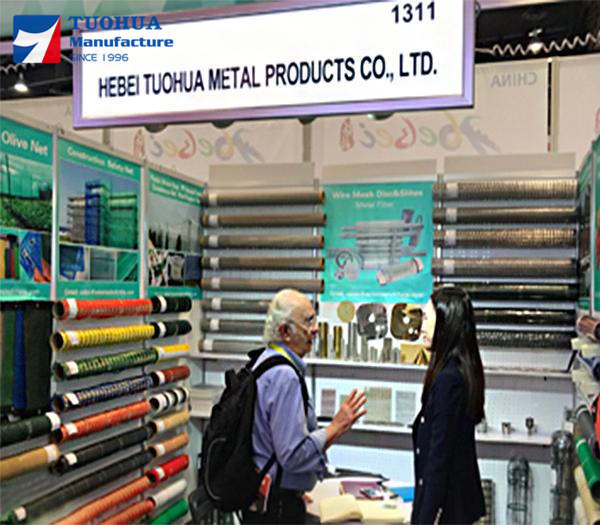 Exhibition in LAS VEGAS USA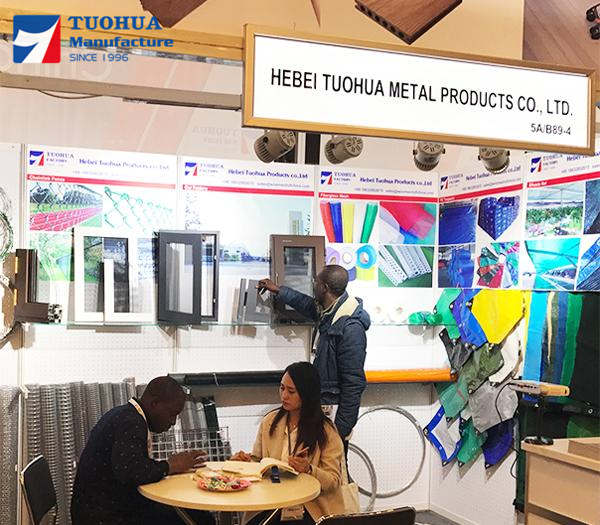 Exhibition in BATIMAT PARIS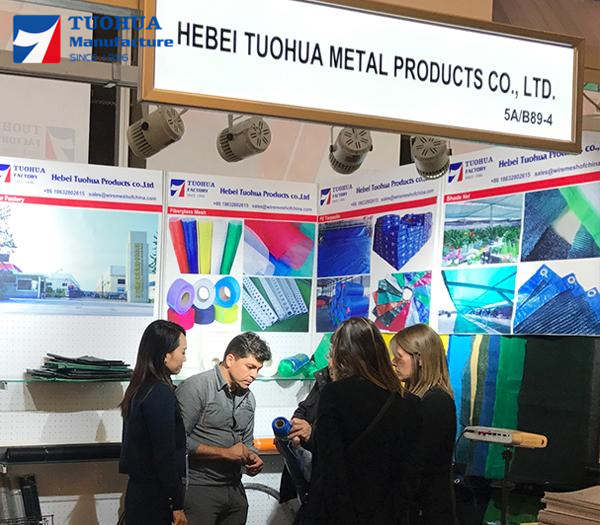 Exhibition in PARIS FRANCE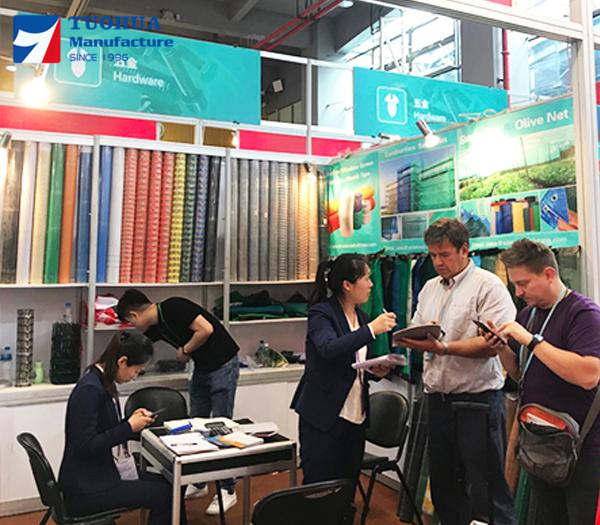 Exhibition in CANTON FAIR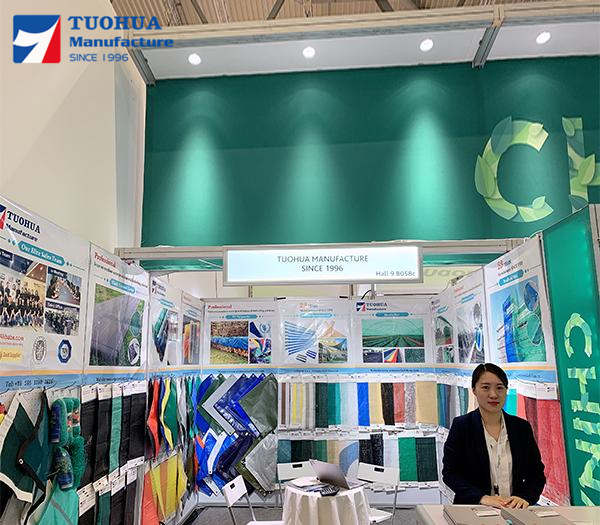 Exhibition of COLOGNE GERMANY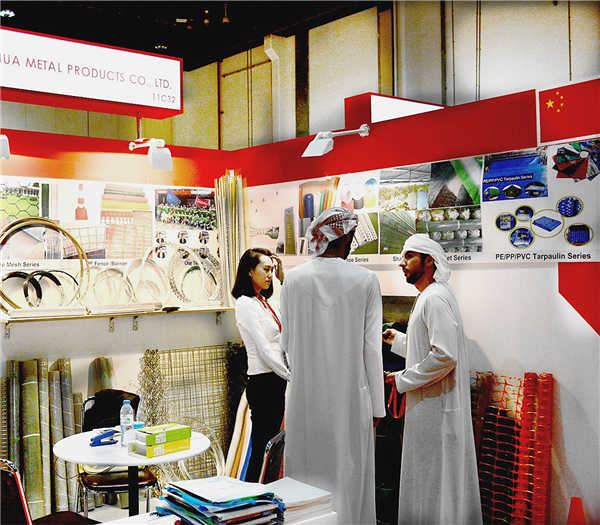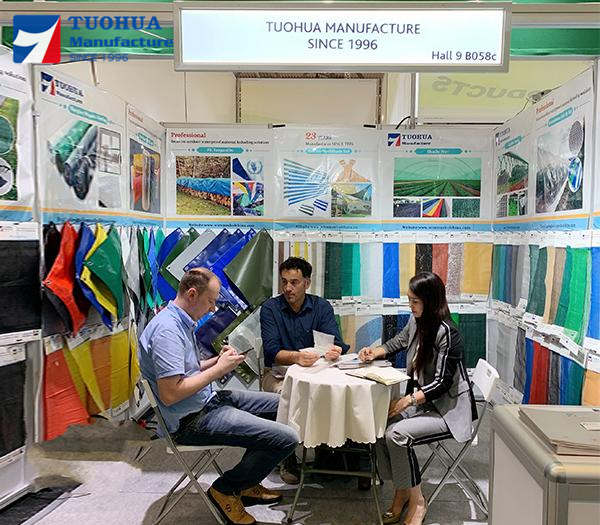 Exhibition of SPOGA+GAFA GERMANY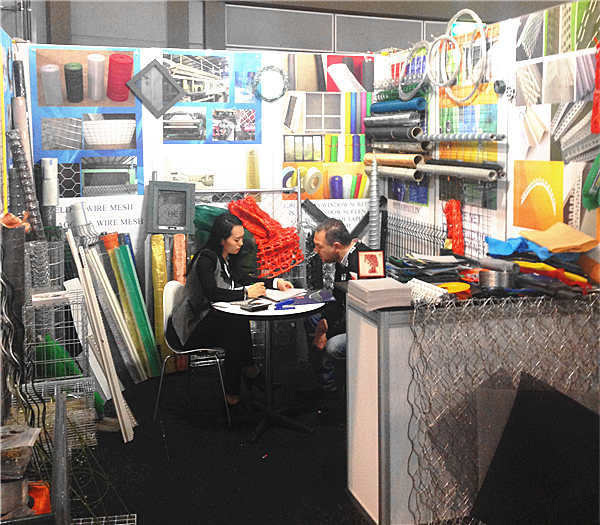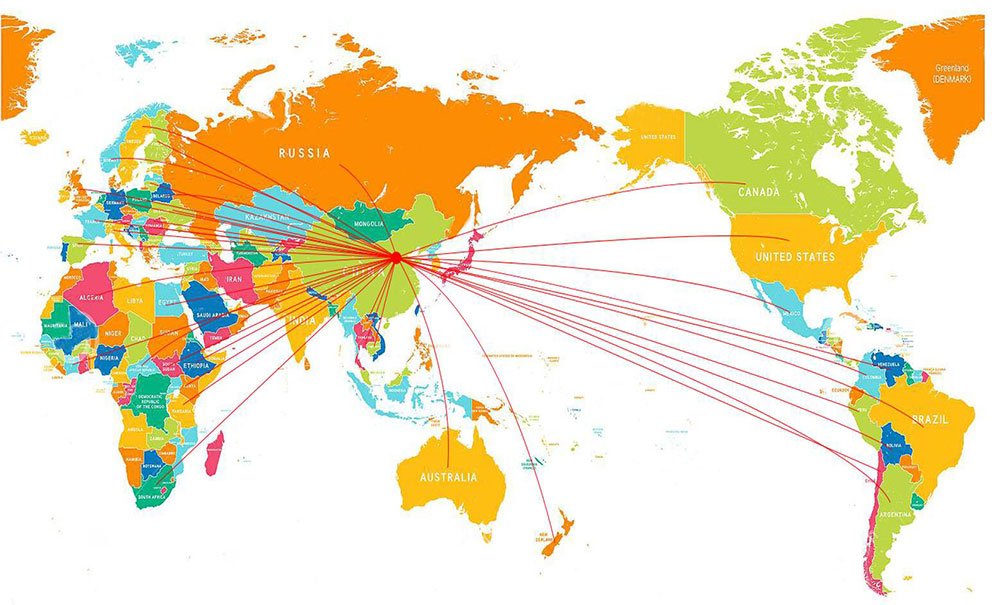 Since 2021, Tuohua products have been sold in more than 100 countries worldwide, such as the United States,Canada, Germany, France, Italy, Spain, Romania, Australia, New Zealand, Sri Lanka, United Arab Emirates and so on.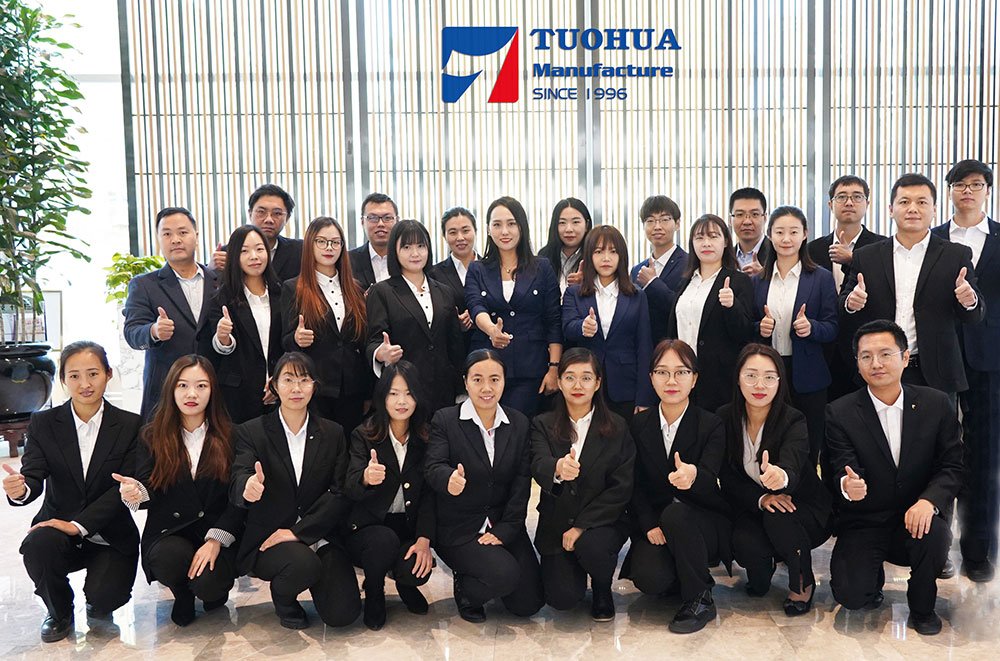 Tuohua – Direct Factory Supply 
Shade nets & Outdoor safety nets 
20+ years manufacturer !
We appreciate your support ! 
Welcome to contact with us!
Phone: +86 18632802615 (Whatsapp/Wechat)
E-mail: sales@tuohuaplastic.com
We will reply within 2 hours